Upcoming Events
Selected songs from Meri's cabaret "New Words" for the East - West Social Club of Coral Lakes.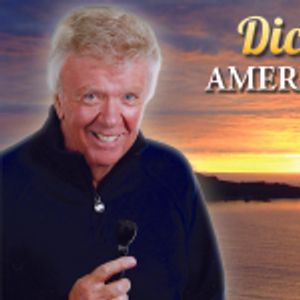 Standards by the Sea
Dick robinson
Thanks to Dick Robinson, I had the impetus to get into the recording studio!  He featured my recordings on Legends Radio 100.3FM AND on his radio/tv broadcast of American Standards by the Sea in December 2019!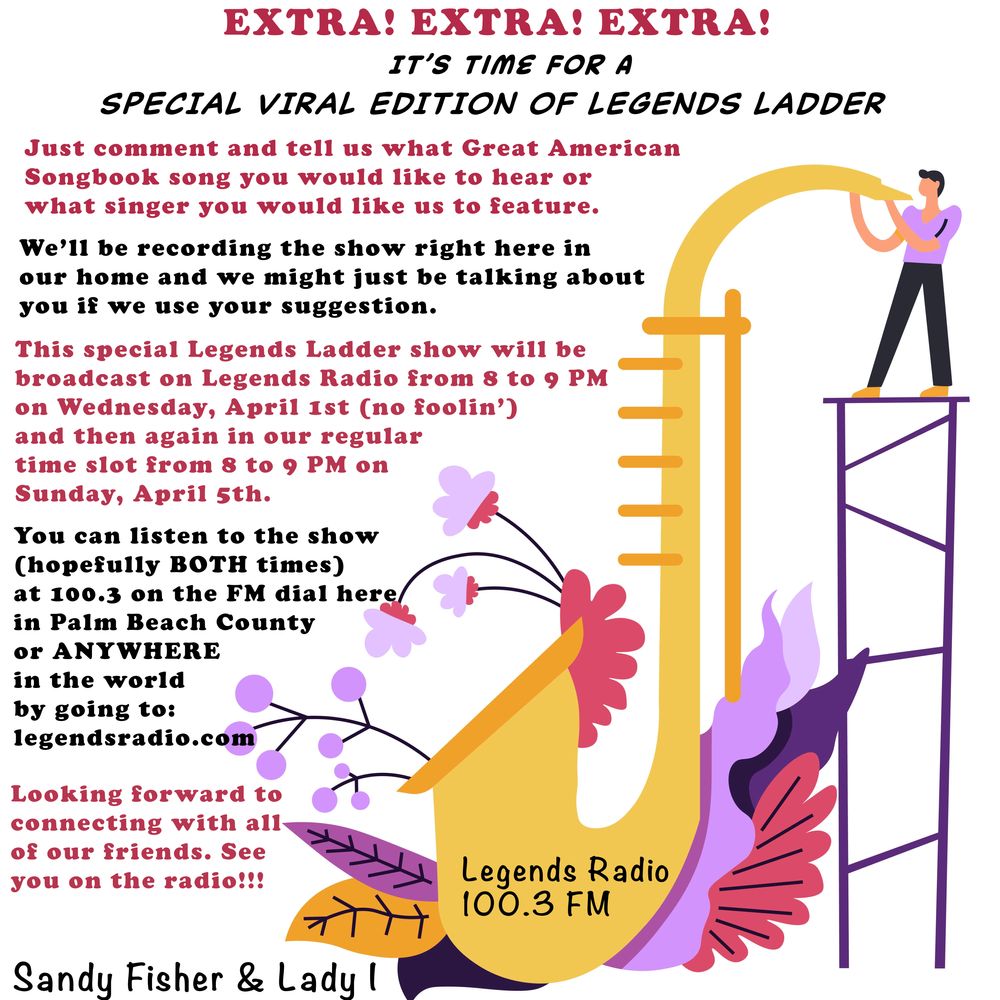 Legends Radio 100.3 FM
Sandy and "Lady I" Fisher
A silver lining in the early days of the 2020 pandemic: A feature on "Legends Ladder"!  Many thanks to Sanford and Isanne Fisher, and the Old Jock himself, Dick Robinson!