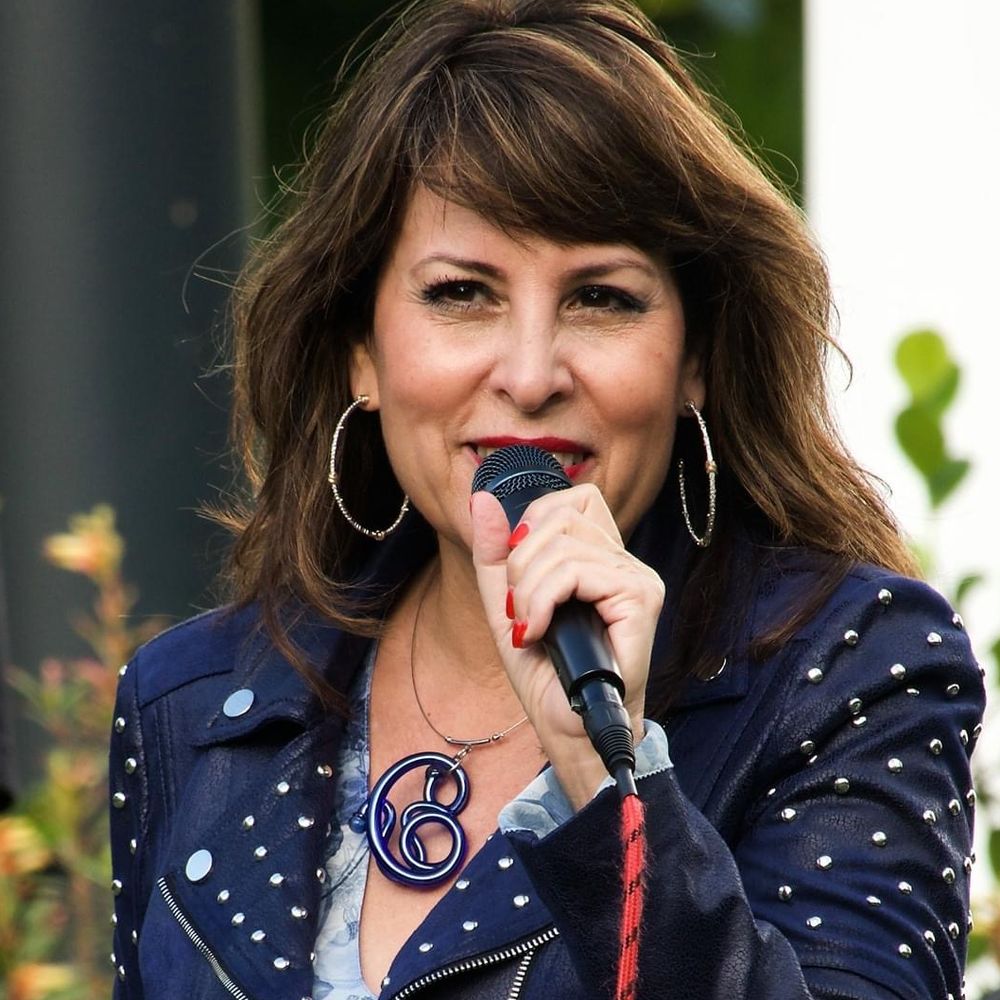 BIO: Meri Ziev (she, her), Vocalist
Ocean Ridge, FL (Palm Beach County)
As soon as she could speak, MERI ZIEV (she/her) began singing standards – back when they were pop songs! – along with the 8-tracks in her father's Buick Riviera. With a brother who played in a rock & roll band, and season tickets to the symphony while in high school, Ziev shifted gears and went on to a career inspired by a hearing-impaired friend, as a speech-language pathologist. Meri worked in every setting from hospitals to schools, and discovered that her passion for promoting human connections through speech and language, synthesizes perfectly with her life-long love of the universal language of music. Ziev glides through the worlds of musical theatre, jazz gigs, and performing with the Pops Orchestra of Palm Beach County, singing everything from Pop to Country.  Meri provides hybrid lecture-performances, cabaret-style shows and jazz entertainment for senior communities.  She performs from 'Zoom to the Room,' around the world, singing at cabaret venues, jazz clubs, condominiums, galas, and fundraisers, in person, online and poolside!  Meri is the  co-founder of the newly organized South FLorida Cabaret Singers community.
Meri is now available for cabaret coaching! 
After multiple inquiries, she is hanging her shingle as a cabaret coach/director! 
Reach out through the contact page.