"

Meri Ziev has golden pipes, is a compelling story teller and her lovely show "New Words" is a heartfelt self-portrait full of surprises." - Jeff Harnar, Multiple Award Winning New York Cabaret, Concert and Recording Artist
About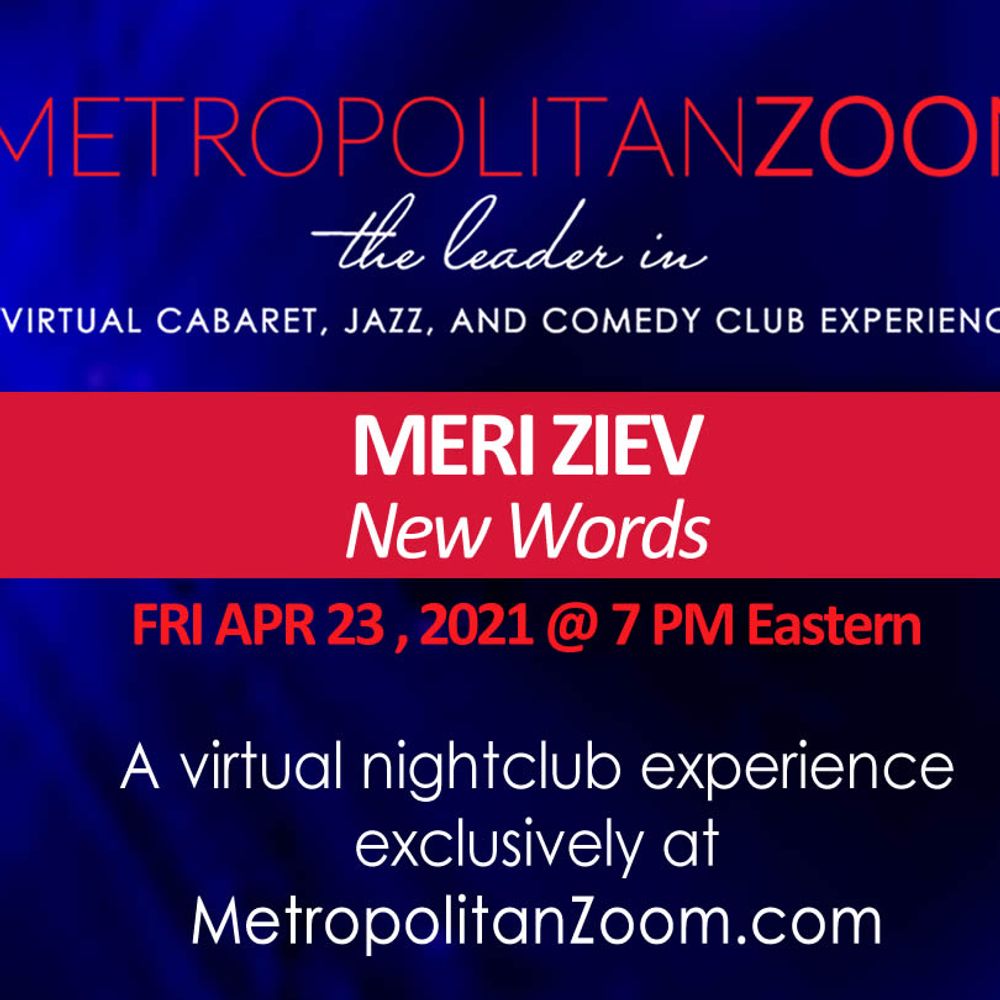 Meri Ziev's "New Words": The REVIEW is IN!
"

One can't help but wish for a day when it is possible to see her interact with her audience…She is a ball of sunshine, from start to finish, one impossible to resist." - Stephen Mosher
"

I was blown away! You are the consummate cabaret artist... great song selection, great segues and stories, charming and great sense of humor... overall a 10!" - Bernie Furshpan
— Executive Director & Producer, MetropolitanZoom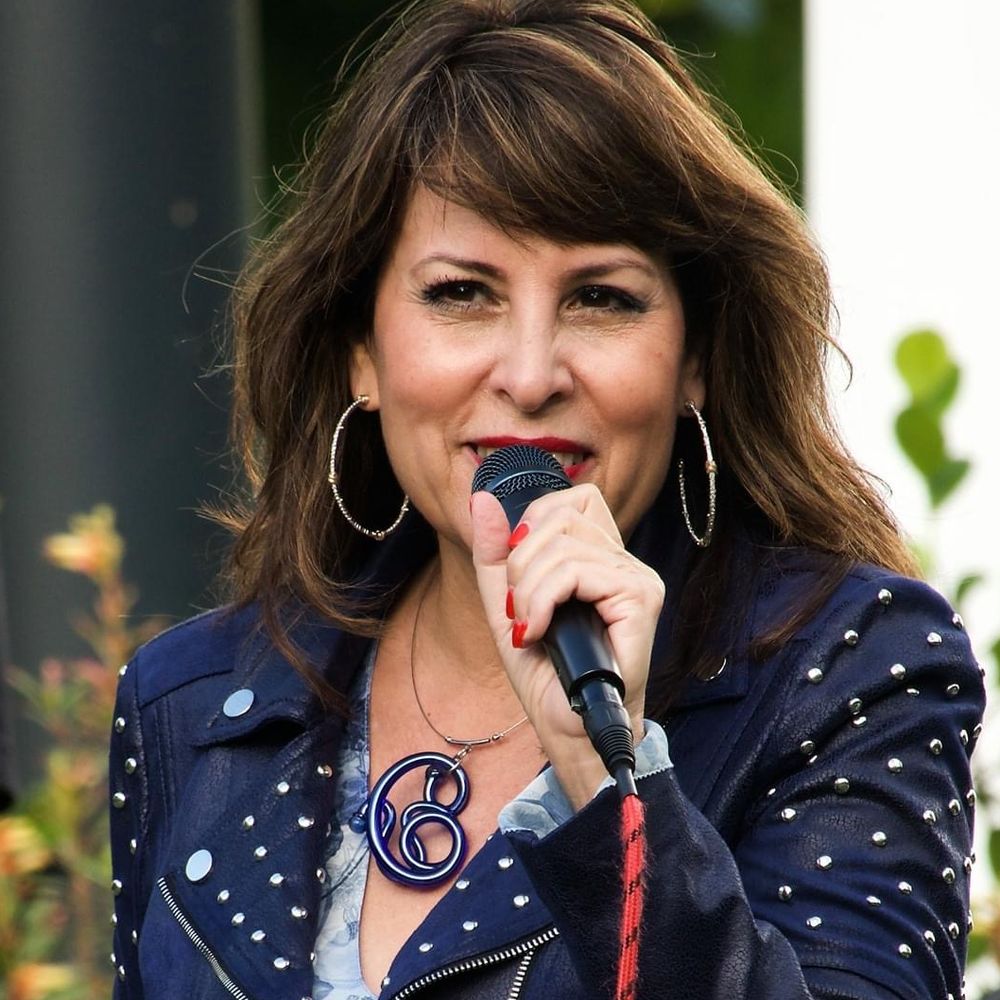 Meri Ziev (she, her), Vocalist
Ocean Ridge, FL (Palm Beach County)
Meri Ziev is a communication specialist and an artist whose medium is music and lyric interpretation. As a certified Speech-Language Pathologist, Meri perfectly combines her love of communication, engaging an audience, and sharing music through cabarets, jazz shows and multi-media lecture-performances at a variety of venues, including theatres, nightclubs, restaurants, local retirement communities and virtually, online. 
"

Meri Ziev has a great voice, filled with emotion!"
— Dick Robinson, Founder of Legends Radio, The Connecticut School of Broadcasting, and The Society for the Preservation of the Great American Songbook
Recordings
Recording information: Music director, arranger & piano accompaniment by Phil Hinton, Tom Lippincot on guitar (featured on Besame Mucho), Ranses Colon on bass, & Frank Derrick on percussion.  Recordings were engineered by Robert Norris at Saturn Sound Studios, West Palm Beach, FL 
Many thanks to Dick Robinson for the impetus to record, and to my sponsor, Arthur Ziev!
Richard Skipper Celebrates: #StayHome Campaign 5/27/20