"

Meri Ziev has golden pipes, is a compelling story teller and her lovely show "New Words" is a heartfelt self-portrait full of surprises." - Jeff Harnar, Multiple Award Winning New York Cabaret, Concert and Recording Artist
Meri's sold-out NYC Cabaret Debut "New Words"...
Meri Ziev returns with two more performances of her sold-out NYC cabaret debut!
"New Words" celebrates life and language with themes from generational gaps to the gift of communication, featuring a song scope from standards to rock and roll. "New Words" celebrates the power of words in the lyrics and music of melodies from Consuelo Velazquez to Jimmy Eats World, as well as fresh arrangements – from 'House of the Rising Sun' based on her work with children who have special needs, to the joy of reunions - 'The Nearness of You.'  
Pandemic Silver-Lining: Virtual Peformance!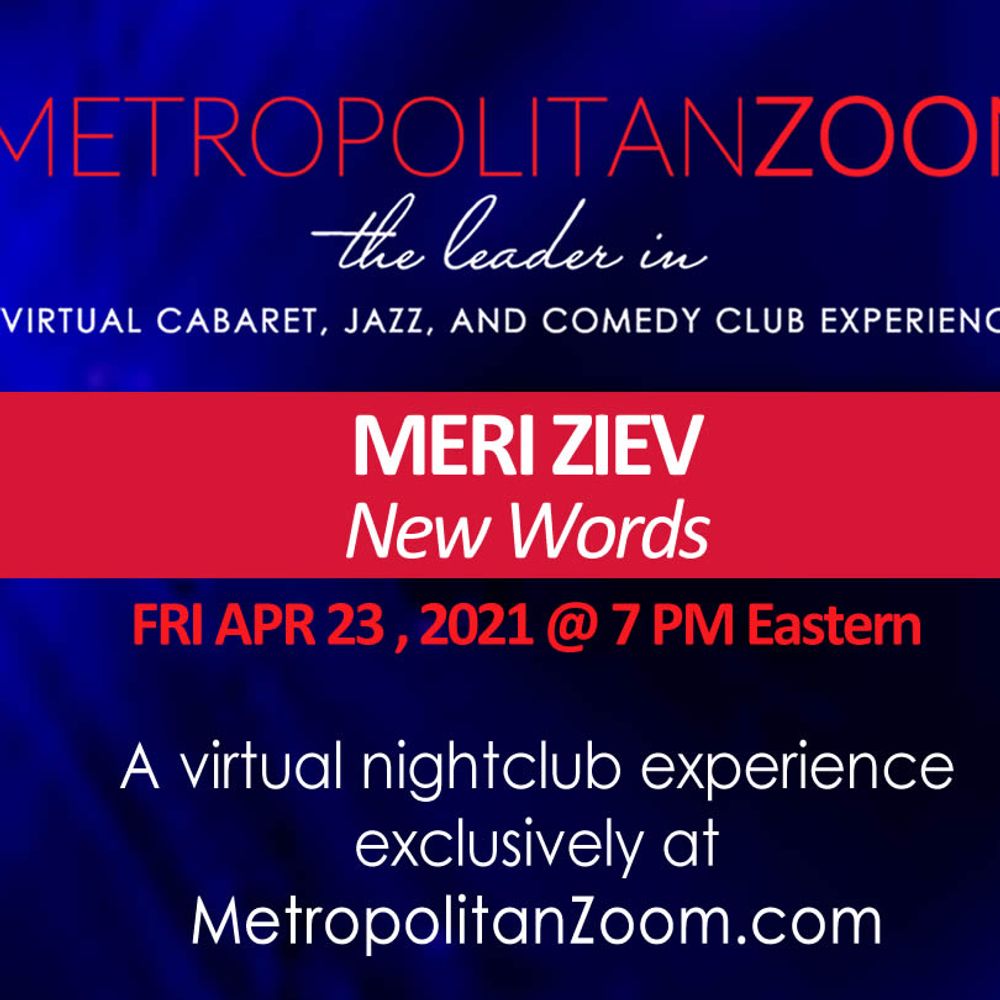 Meri Ziev's "New Words": The REVIEW is IN!
"

One can't help but wish for a day when it is possible to see her interact with her audience…She is a ball of sunshine, from start to finish, one impossible to resist." - Stephen Mosher
"

I was blown away! You are the consummate cabaret artist... great song selection, great segues and stories, charming and great sense of humor... overall a 10!" - Bernie Furshpan
— Executive Director & Producer, MetropolitanZoom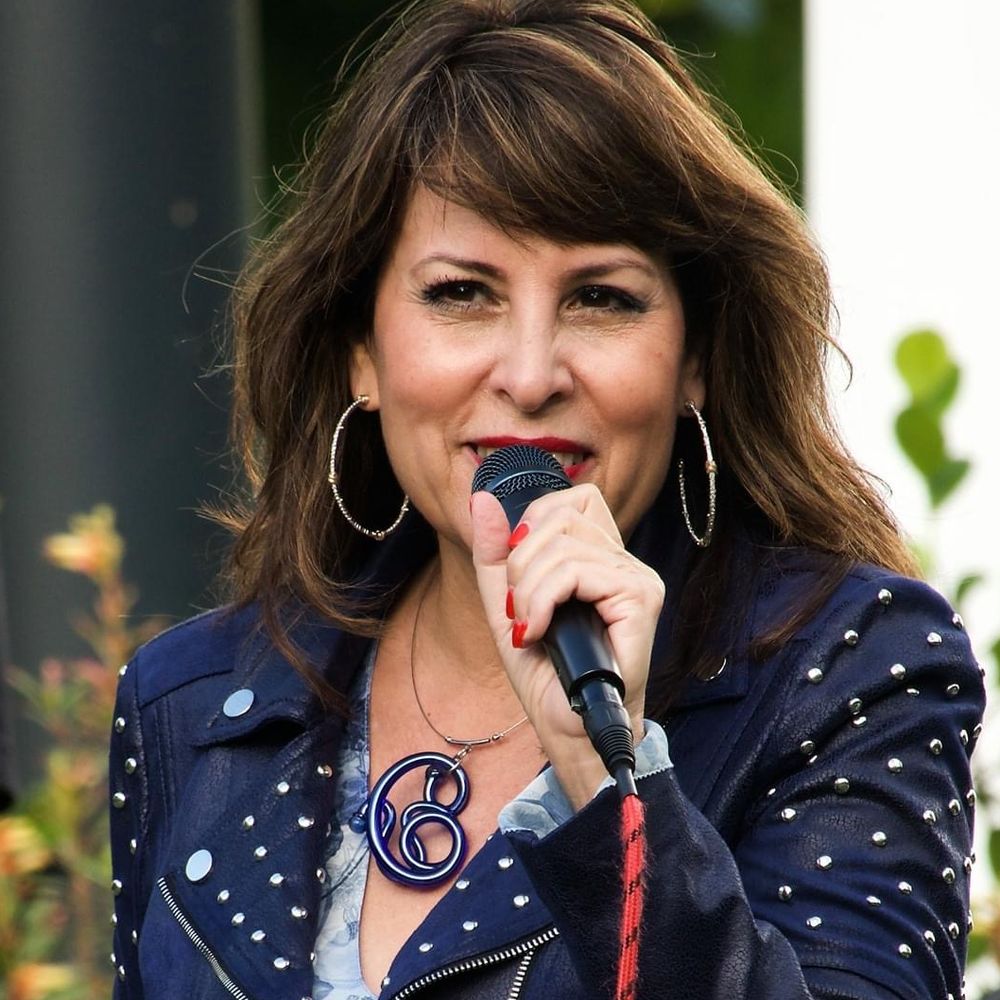 Meri Ziev (she, her), Vocalist
Ocean Ridge, FL (Palm Beach County)
MERI ZIEV began singing pop tunes (now called standards!) along with the 8-tracks in her father's Buick Riviera. As an adult, she worked in every setting from hospitals to schools, as a speech-language pathologist. She discovered that her passion for promoting human connections through speech and language, synthesizes perfectly with her life-long love of music. Ziev glides through the worlds of musical theatre and a performance troop, Jazz on J Street All Stars, and the Spirit & Soul Jazz Band, as well as the Pops Orchestra of Palm Beach County, but she always comes back to the exquisite art of cabaret. Ziev performs from 'Zoom to the Room,' around the world, singing at cabaret venues, condominiums, galas, and fundraisers, in person, online and poolside!
"

Meri Ziev has a great voice, filled with emotion!"
— Dick Robinson, Founder of Legends Radio, The Connecticut School of Broadcasting, and The Society for the Preservation of the Great American Songbook
Recordings
Recording information: Music director, arranger & piano accompaniment by Phil Hinton, Tom Lippincot on guitar (featured on Besame Mucho), Ranses Colon on bass, & Frank Derrick on percussion.  Recordings were engineered by Robert Norris at Saturn Sound Studios, West Palm Beach, FL 
Many thanks to Dick Robinson for the impetus to record, and to my sponsor, Arthur Ziev!
Richard Skipper Celebrates: #StayHome Campaign 5/27/20